Hey! You're missing out!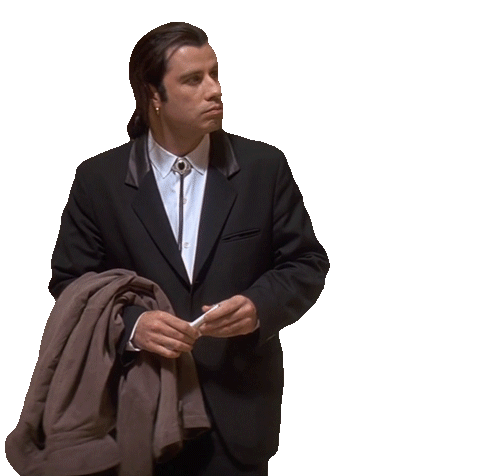 Rev Fisk has moved. You can find the great content you're after here, including links to all your favorite Mad sites.
To submit a question for the Stop the White Noise YouTube show go here.
You can also subscribe to the Mad Px Mondays newsletter and read posts from Pastor Fisk and the team here.
To learn about Sons of Solomon, go here.
If the links don't work, type the URL but please use http://www.revfisk.com to get to the new home of Mad Christianity..